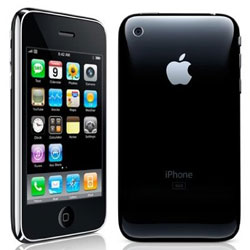 iPhone
PC Magazine has reviewed a picture application for iPhone. The application is called CameraBag 1.4 and it lets you add filters to pictures on your iPhone. The filters are very different and range from Holga / Lomo like functions to Ansel Adams to infrared to fisheye.
PC Magazine ends up giving the CameraBag 1.4 application a 4 out of 5 rating and they seem to enjoy the application on their iPhone a lot. The only downside was occasional freeze up while saving pictures.
Seems like a fun program for your iPhone if you are interested in spicing up your pictures.