DIWA Labs tests Panasonic Lumix FZ28 compact camera – 18x optical zoom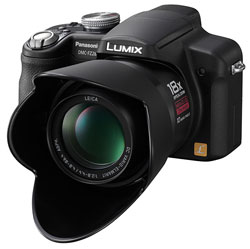 Panasonic Lumix DMC-FZ28
DIWA Labs has tested the Lumix FZ28 compact camera from Panasonic. This camera sports an impressive 18x optical zoom and a 4.8-86.4mm (27-486mm equivalent) f/2.8-4.4 Leica lens so it should be interesting for all photographers looking for a superzoom camera.
Read all the tests of the Panasonic Lumix FZ28 compact camera here.
The tests done by DIWA Labs are very technical so you need to read their test guide to understand the test results.