Adobe Photoshop CS5 image-editing software test / review by Photography Blog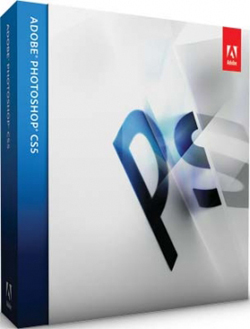 Adobe Photoshop CS5
Adobe has updated their famous image-editing software Photoshop to version CS5 (Creative Suite 5). It seems like Adobe releases a new version of Photoshop quite frequently so it can be expensive for us photographers to follow track. The big question is if it is worth the money to upgrade from earlier versions of Photoshop since the price tag is pretty high. Among the updates in CS5 we find 64-bit support for Mac, new HDR tools, Content-Aware fill and improved masking. Let us hear what the reviewer over at Photography Blog finds out.
Photography Blog ends up giving the Adobe Photoshop CS5 image-editing software a "Recommended" overall rating with a score of 4 out of 5 stars. The software scores highest on features, a bit lower on value for your money and lowest on ease of use. Compared to CS4 CS5 contains lots of useful features and upgrades, but if you are happy with CS4 (or earlier versions) you might want to download a trial version before spending a good amount of money on the newest Adobe Photoshop.
Read the full review of Adobe Photoshop CS5 image-editing software here.